WORKING
EXPERIENCE
Rep. Director, Hyundai Asset Management
Vice President, KAIT
Kukie Asset Trust
Kyobo Asset Trust
Kyobo Life Insurance
GLOBAL ASSET
MANAGEMENT,

CAPITAL FIRM
Our Firm aims to set forth greater
satisfaction to our clients.
Hyundai Asset Management
CEO, Jeong Wook.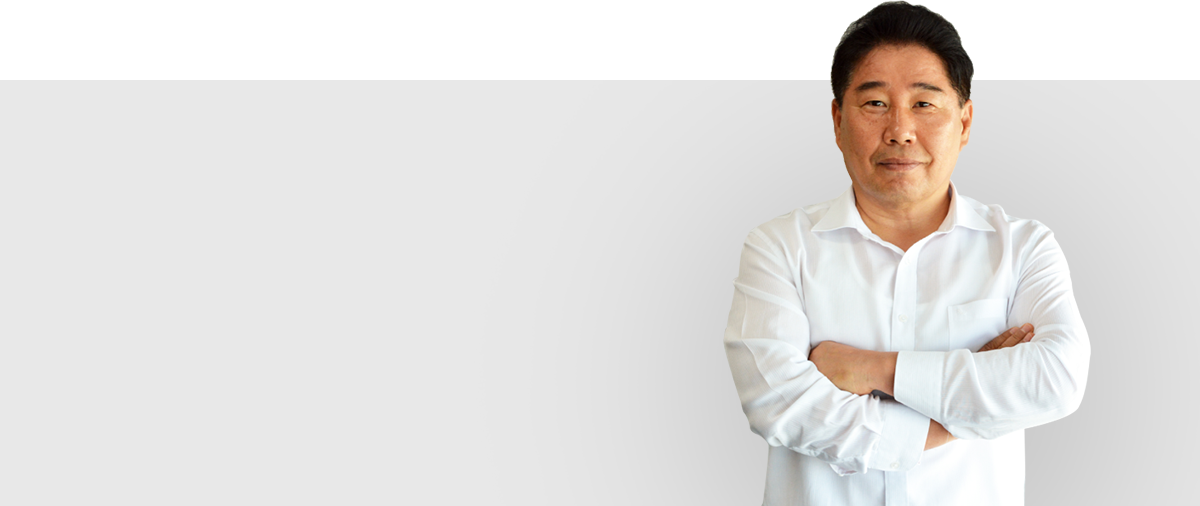 Welcome, I am Jeong Wook, the CEO of Hyundai Asset Management.

Our company, Hyundai Asset Management was established in 2008. Since then, we have grown in to a comprehensive asset management company that provides a multitude of specialized products, ranging from traditional assets such as equity and fixed incomes to alternative investments such as real estates, infrastructure and etc.
Upon merging with Mugunghwa Trust family in 2020, we are preparing to take a second leap forward as a representative of comprehensive asset management company in Mugunghwa Trust Financial Group.
In the future, New Hyundai Asset Management will further strengthen our competitive edge in traditional assets and alternative investments as well as Investment Businesses (IB), Private Equity (PE), Real Estate Development Financing (DI), REITs and Asset Management based on six different fields of business which will provide a broad range of financial services that encompass managements to consulting.
To fulfill the vision of the Global Asset Management, Capital Firms, we, the New Hyundai Asset Management will do our best to reward you with satisfactory results.